Become Part of the Avila Family
The Avila Beach Hotel is unique because of its history, location, colonial architecture, authentic atmosphere, and beautiful tropical environment. We are stars in our profession and look forward to welcoming you to our family!
Are You Avila's Next Superstar?
See Inside Avila Beach Hotel
Did You Know That Avila Beach Hotel...
Our Kitchen crew prepares freshly cooked staff meals every day
Uses a convenient app for your work schedule, salary slip, and company news
Offers transportation for staff members when there is no public option available
Offer permanent employment contract when you excel in your performance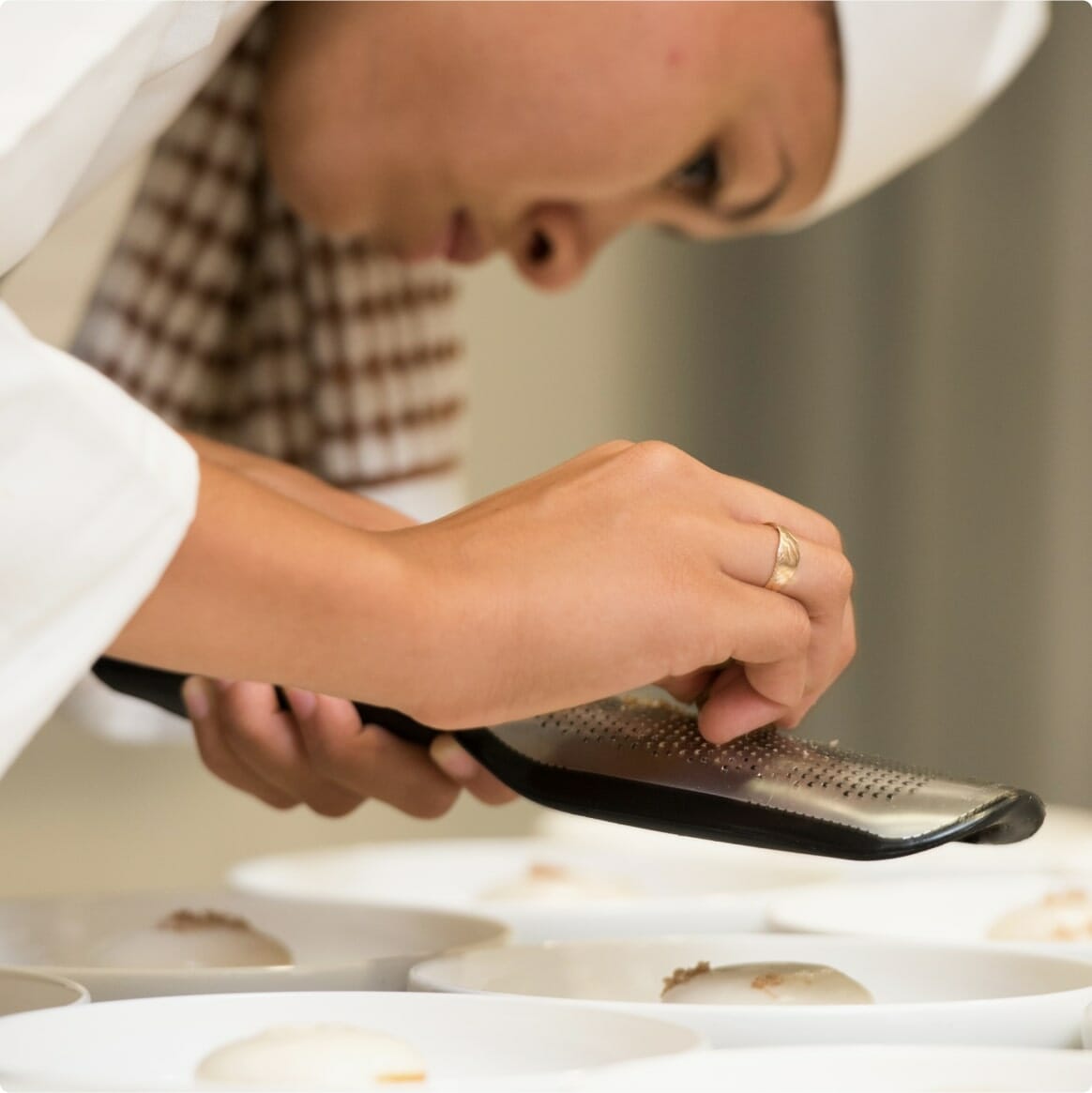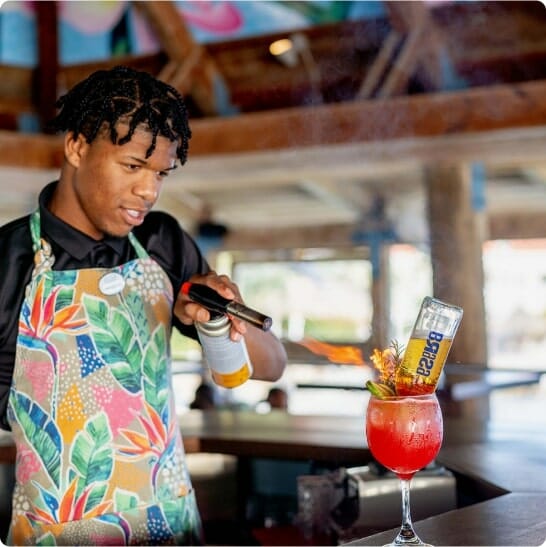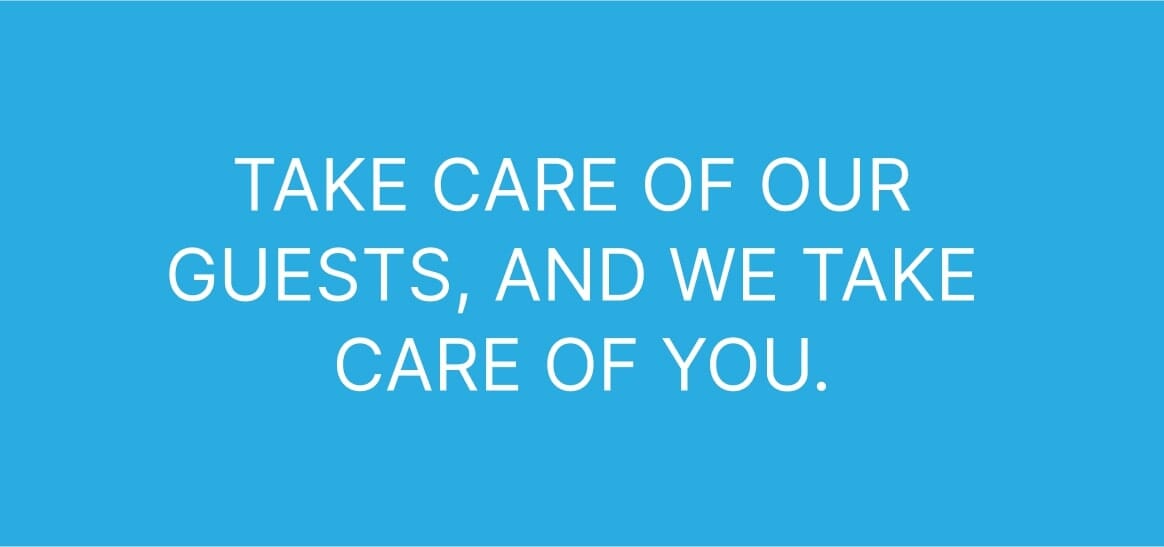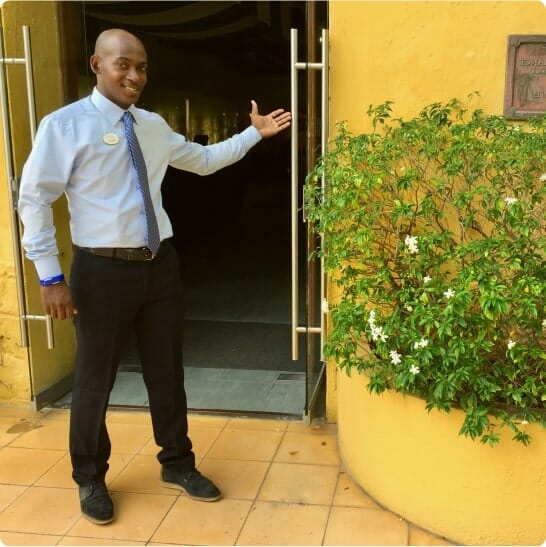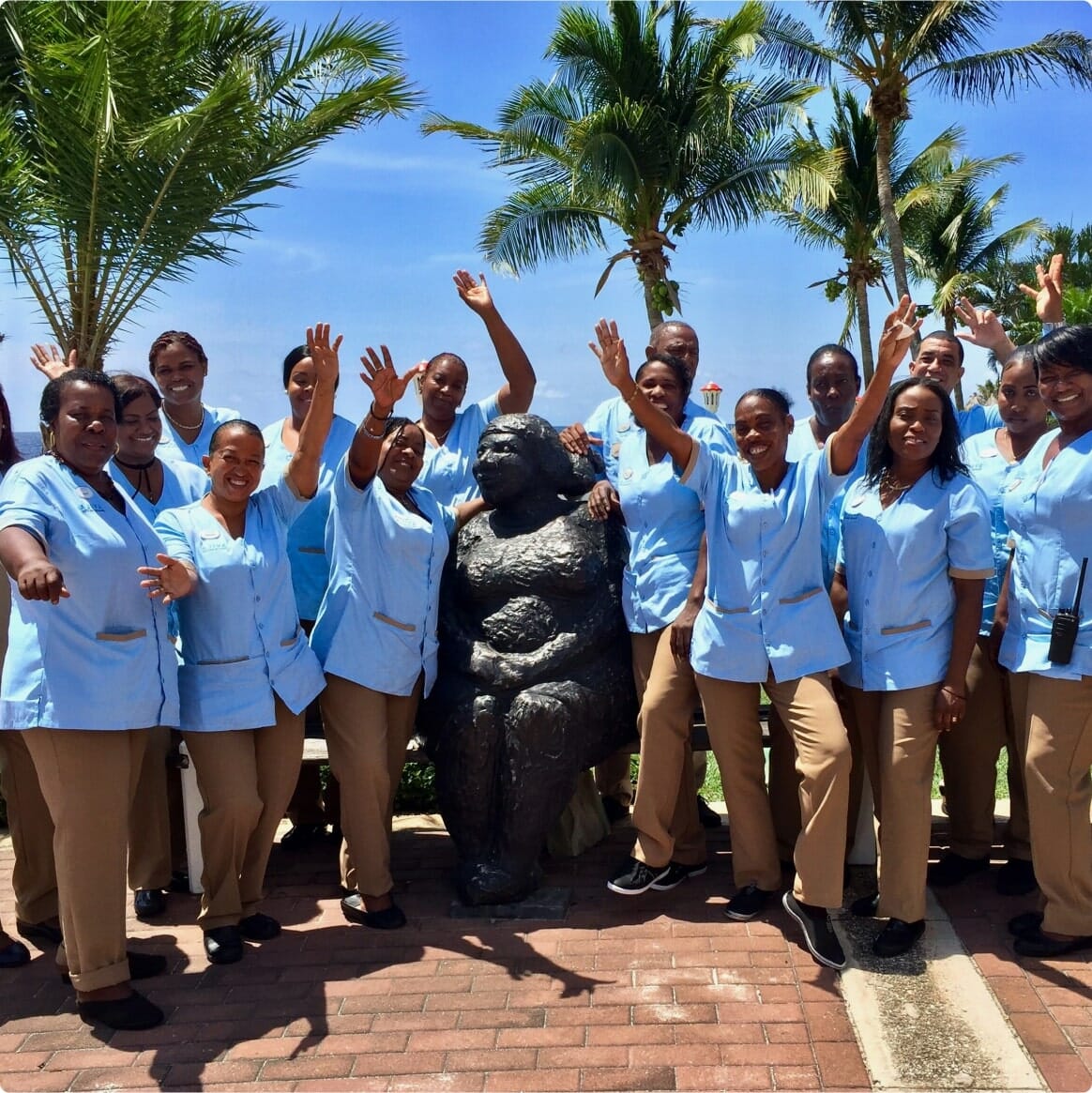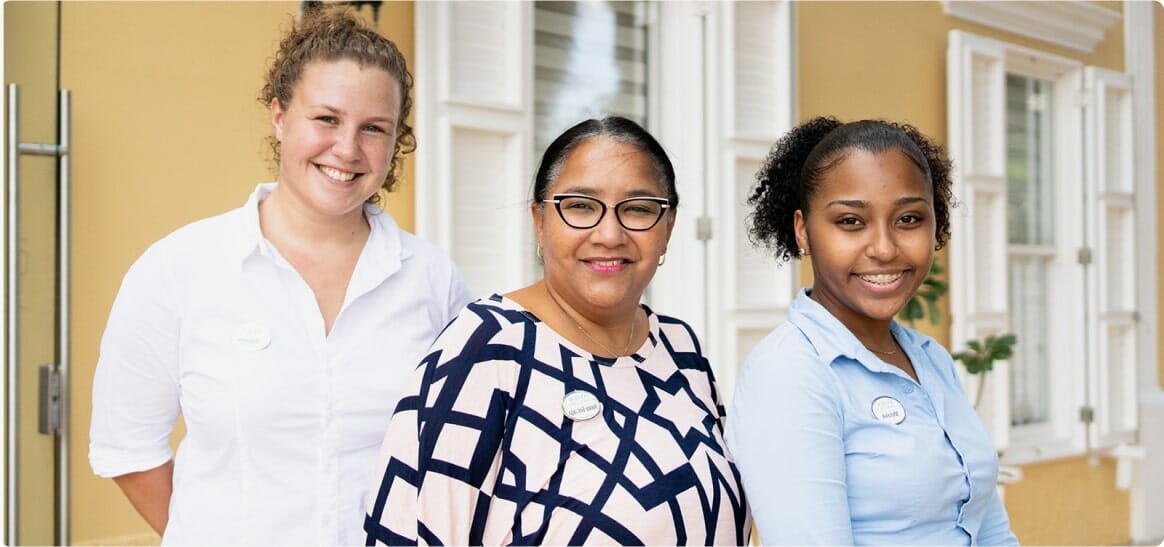 Great benefits, boost your career, enjoy beach vibes and make new friends. Are you ready to get started?